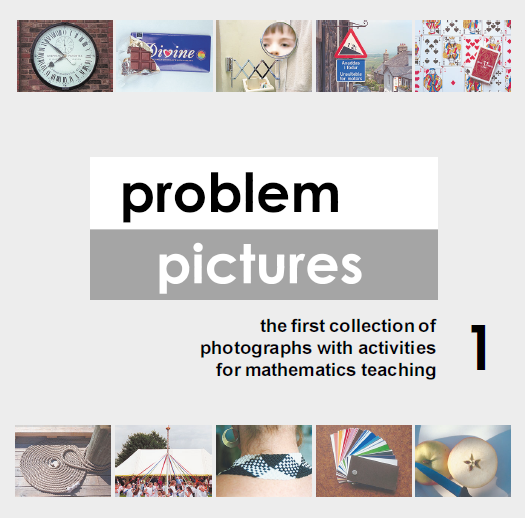 This picture is taken from the Problem Pictures resource of photographs with activities for mathematics teaching.
If you purchase this resource the photographs are available in higher resolution and there are additional pages containing hints and solutions.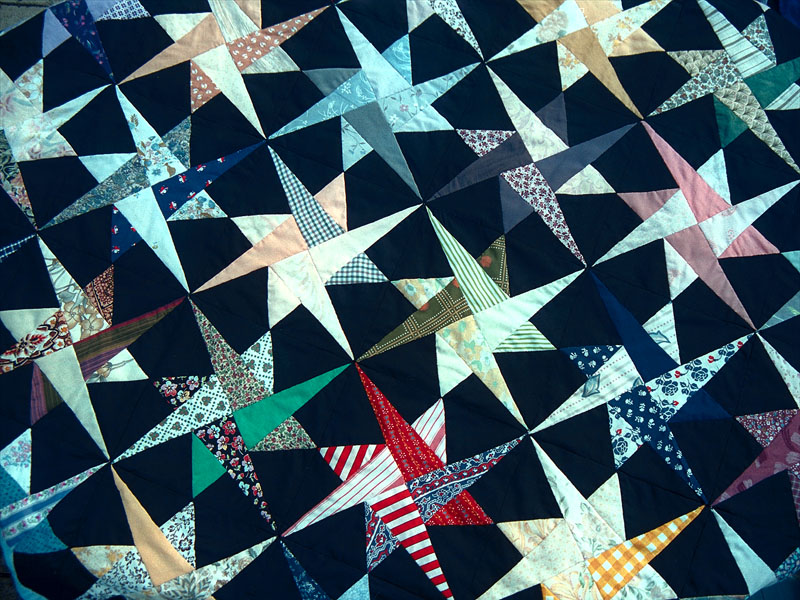 Patchwork quilt
This beautiful patchwork quilt has quite a complex design.
Try to see the basic units from which it is constructed.
Can you see any right angles here?
K04