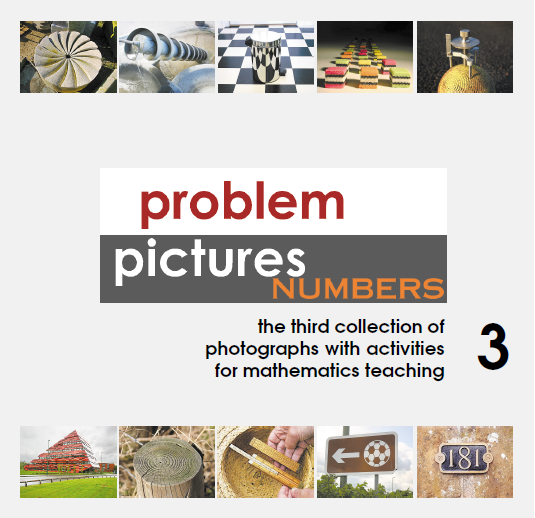 This picture is taken from the Problem Pictures Numbers resource of photographs with activities for mathematics teaching.
If you purchase this resource the photographs are available in higher resolution and there are additional pages containing hints and solutions.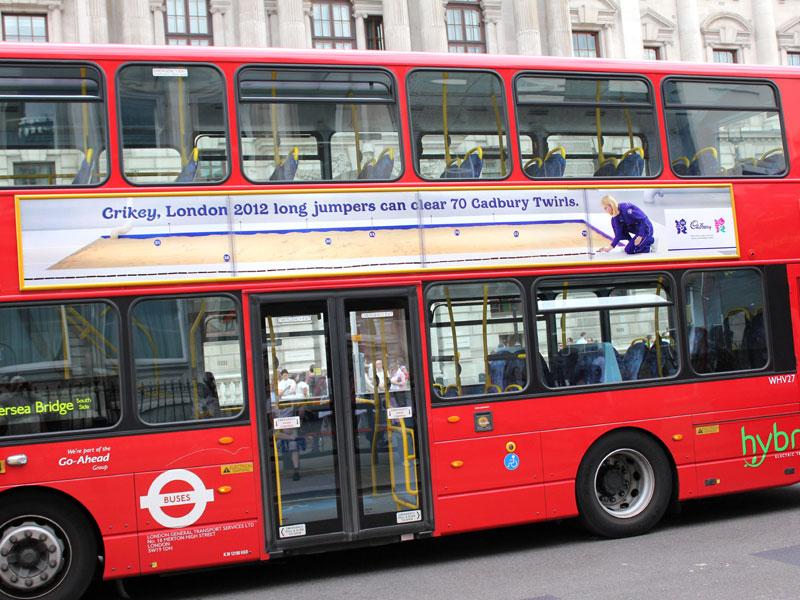 Advertisement on a bus
"Crikey. London 2012 long jumpers can clear 70 Cadbury Twirls."
Is this advertisement correct?
A Cadbury Twirl bar is about 108 mm long. At the 2012 London Olympics, the women's long jump gold medal winner was Brittney Reese clearing 7.12 metres. The two best jumps by men were Greg Rutherford with 8.31 metres and Mitchell Watt with 8.16 metres.
Invent your own way of describing the achievements of Olympic athletes.
30181